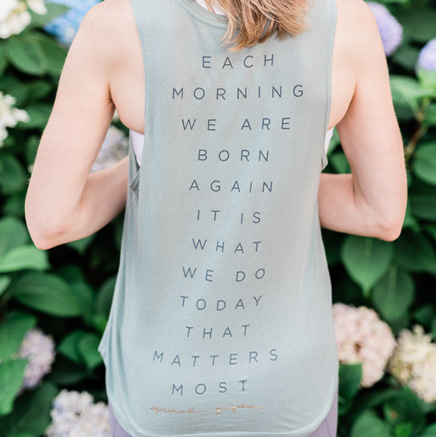 Yoga For Cancer Patients & Survivors (Y4C)
Harford County
|

Baltimore County

|

Private

Yoga can provide enormous benefits to both mind and body for those going through cancer treatment and recovery. The Y4C methodology is a science-based safe and supportive yoga flow that stimulates immune and cardiovascular system function, aids in relieving treatment side effects, and helps reduce anxiety and stress. Patients and survivors of all fitness levels and stages of treatment may participate and will be guided to adapt the practice to best meet their needs.
Upcoming Group Classes:
Group classes are offered at select cancer centers & studios in Harford and Baltimore County. For the most current schedule of classes, subscribe to our monthly newsletter.
Subscribe to the Newsletter
Private Sessions & Coaching:
Managing a cancer diagnosis, treatment and recovery is a challenging and often confusing experience. Jessica works privately with clients to help tailor a yoga practice to best their needs where ever they are in the journey. To learn more about private session options, email Jessica.
Connect about Private Sessions